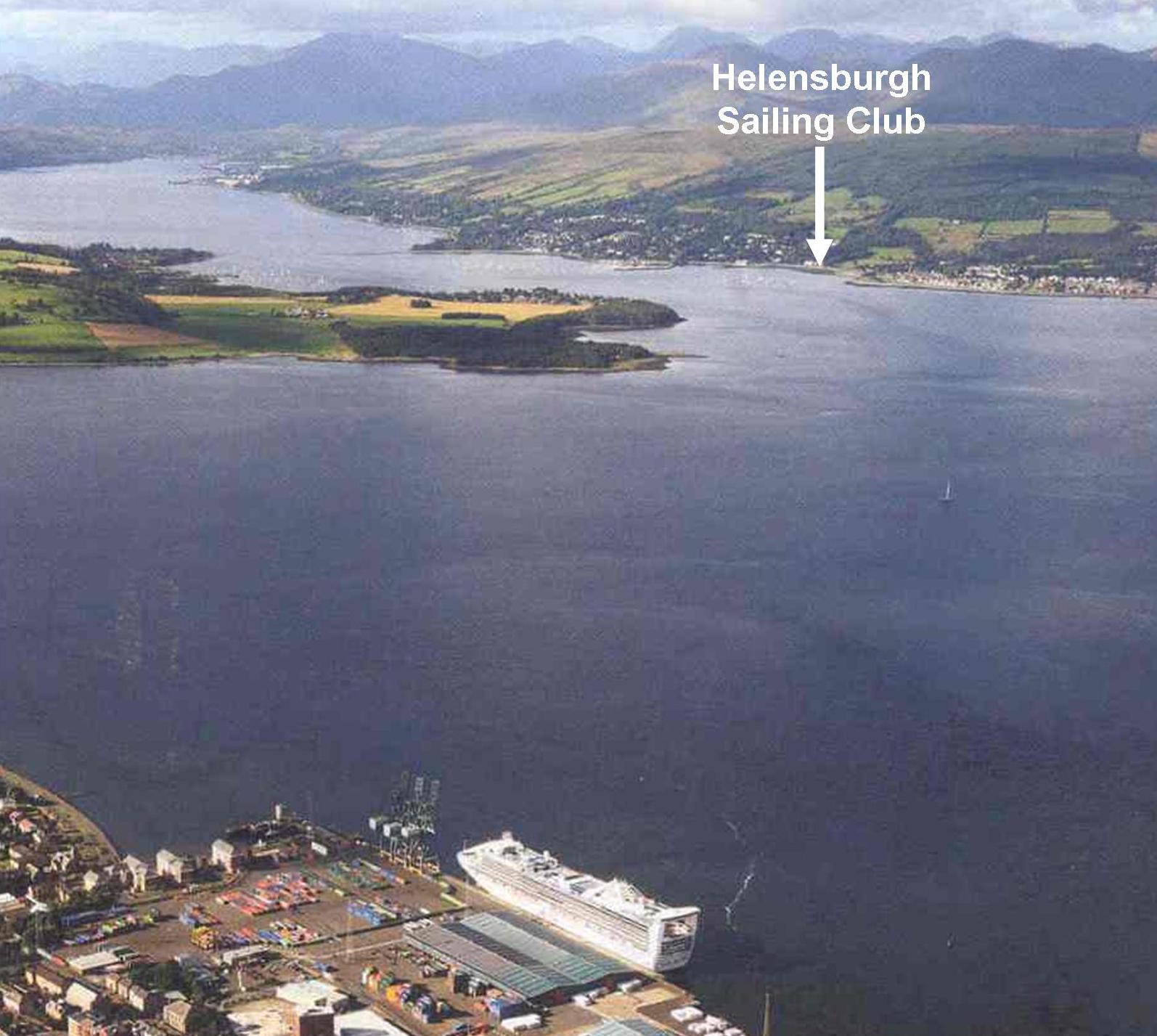 This year's Scottish Championships take place at Helensburgh SC, with racing in the Firth of Clyde, on 14th & 15th June. The event will be part of the annual Scottish Youth Squad Regatta which typically attracts around 70-100 entries. A date for your diary !
There is a poster , Notice of Race, and regatta information which is now available for download.
Trophies to be competed for include the Scottish single-handed, Scottish masters, team, junior, and the overall Scottish Champions.
To find Helensburgh SC, or more information visit the Helensburgh SC website.