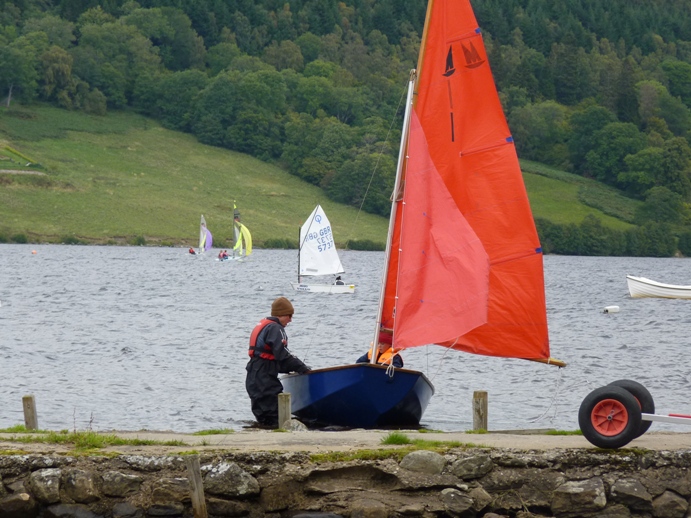 Loch Tummel Sailing Club run a one-day regatta each autumn, and this year are offering a class start for Mirror dinghies - if we can raise sufficient entries.
The event is on Saturday 17 September. Visitors are welcome to say over and take part in club racing on 18th as well if they wish.
Loch Tummel SC has a Mirror group and would welcome visiting boats. The club is situated on the southwest shore of the Loch, about 5 miles from Pitlochry and 0.5 miles from Foss, with easy access from the A9.
Details will be posted on the LTSC website in due course, but meantime it would be very helpful to gauge interest in the event if potential entrants could indicate their interest by e-mail (This email address is being protected from spambots. You need JavaScript enabled to view it.).